Current Status of Ethereal Pen Productions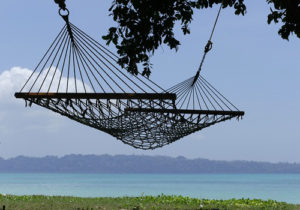 At this time, I am engaged as Director of Marketing Services with Erasmus Communications, the company that runs TheBestSchools.org. For the time being, I am not soliciting side projects or Ethereal Pen-related work.
If you have need of writing or editing services, please feel free to request a referral, and I will help in any way I can.